Twitter tests edit button🖊️ | Dabur's D2C to cross Rs100 Cr in sales💸 | Meta's paid features🤑
Start your day with tech stories that matter!
Daily Mail with a quick wrap of tech highlights and growth strategy that you can read in 2 mins!
Twitter tests edit button, will roll out to paid subscribers🖊️
Twitter is internally testing a widely requested edit button, a feature that will be rolled out to paid subscribers in the coming weeks, the social media company said.
For years, Twitter users have demanded the ability to edit their tweets after publishing in order to fix errors like typos. Soon, those demands will be met. Users will be able to edit their tweets "a few times" within 30 minutes of publication, Twitter said in a blog post.
Edited tweets will have an icon and timestamp to display when the post was last edited. Users will be able to click on the label of an edited tweet to view the edit history and previous versions of the post, Reuters reported.
Twitter has experimented with versions of an edit button. Subscribers of Twitter Blue, the company's paid subscription product, currently have access to a feature that holds tweets for up to one minute, allowing users to review the tweet and "undo" it before the post is published.
---
Dabur's D2C brands to cross Rs 100 crore in sales this fiscal: CEO💸
Packaged consumer goods maker Dabur's direct-to-consumer (D2C) brands will cross Rs 100 crore in sales in the current financial year, chief executive Mohit Malhotra said.
These products, sold only on Dabur's own webstore called DaburShop and marketplace platforms like Amazon and Flipkart, include diapers, talcs, moisturisers and soaps, hair care and face wash under the Vatika brand, and cold pressed oils and superfoods under its Real brand.
"We are rolling out a series of new digital-first products this year. Our strategy is to use ecommerce as the launch platform for many new-age formats, build up scale here and then roll them out in other channels," Malhotra said.
---
Hot Shorts⚡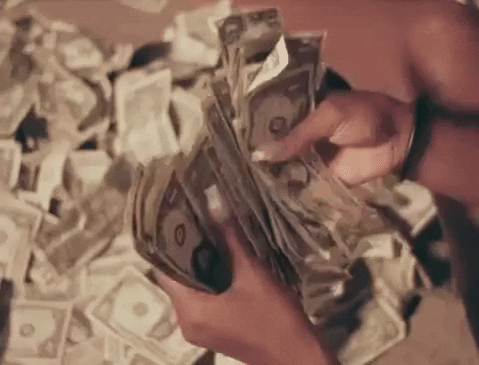 ---
Meta to set up new group for more paid features on Facebook, Insta🤑
Meta is setting up a new group that will focus on creating paid products and features for Facebook, Instagram and WhatsApp, a company spokesperson told Reuters.
The group, called 'New Monetisation Experiences', will be led by Pratiti Raychoudhury, who was previously Meta's head of research, The Verge reported.
The move would put Meta on the same course as companies including Snap and Twitter that have launched paid tiers to unlock additional features.
The company has no plans to let users pay to turn off ads and is committed to growing the ads business, John Hegeman, Meta's head of ads and business products, said in an interview with The Verge.
In the long term, Meta sees paid features becoming a more meaningful part of its business, Hegeman said.
---
Tweet of the day🐥
---
Other Top Stories
📜 Google starts user choice billing in India and some other markets
🥧 Rules allow cloud kitchens to service multiple brands
---
"Enjoy every moment you have. Because in life, there are no rewinds, only flashbacks. Make sure it's all worth it."
---
Thanks for reading😊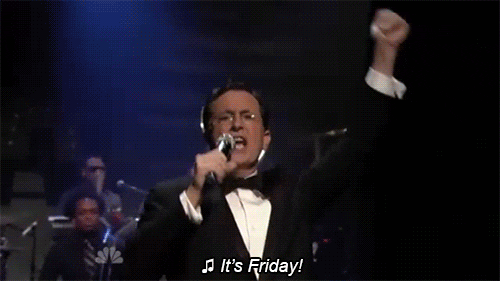 Hit Like❤️. Share with your friends/colleagues, if you enjoyed the newsletter.
PS: Every day, keep an eye on the Promotions tab for new mail.
About Post Author