Tata to make iPhones📱, Need modern banks: Bansal🏦, Nykaa acquires Little Black Book📔
Start your day with tech stories that matter!
Daily Mail with a quick wrap of tech highlights and growth strategy that you can read in 2 mins!
---
Tata Group in talks to join iPhone makers club📱
Tata Group is in talks with a Taiwanese supplier to Apple to set up an electronics manufacturing joint venture in India, seeking to assemble iPhones in the country.
The discussions with Wistron Corp are aimed at making Tata a force in technology manufacturing, and the conglomerate wants to tap the Taiwanese company's expertise in product development, supply chain and assembly, sources told Bloomberg.
The plan could entail Tata buying equity in Wistron's India operations, or the companies could build a new assembly plant.
If successful, the pact could make Tata the first Indian company to build iPhones, which are currently mainly assembled by Taiwanese manufacturing giants like Wistron and Foxconn Technology Group in China and India.
---
Need modern banks to build advanced economy: Sachin Bansal🏦
Sachin Bansal, founder of financial services group Navi Technologies, is hopeful of getting an on-tap banking licence from the Reserve Bank of India (RBI).
Bansal said that the country needs more modern banks if it is to build an advanced economy, as a handful of traditional banks can't do that. He added that most people in the government and RBI would agree that there is a case for modern banks in India now.
Bansal, who previously founded Flipkart, was speaking for the first time since the RBI denied him permission to start a bank.
"There definitely is the need (for more banks) and I hope the regulator sees that [and] finds a way to act on it… this will be good for India," he said.
---
Hot Shorts⚡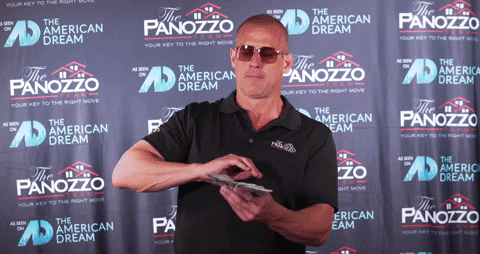 ---
Nykaa completes acquisition of Digital Content Platform Little Black Book📔
Nykaa's parent company FSN E-Commerce Ventures has acquired 100% stake in lluminar Media, known as Little Black Book (LBB).
LBB is involved in the business of running and operating a digital platform and a mobile application that serves as a lifestyle guide and recommendation platform.
The acquisition would help Nykaa to strengthen its content delivery, drive discovery for brands and make shopping experience more engaging for the customers, the company said in a regulatory filing.
Little Black Book or lluminar Media, was valued at $17.1 million as of January 2021, when it last raised a $890,000 round from Inventus Capital India and Chiratae Ventures, according to data from Tracxn. It has raised a total of $8.39 million so far.
---
Tweet of the day🐥
---
Other Top Stories
🚘 More exits at Tesla as EV firm's India interest tails off
📊 Indian investors understand digital businesses much better now: Zomato co-founder Mohit Gupta
---
"The key to everything is patience. You get the chicken by hatching the egg, not by smashing it."

– Arnold H. Glasow
---
Thanks for reading😊
Hit Like❤️. Share with your friends/colleagues, if you enjoyed the newsletter.
PS: Every day, keep an eye on the Promotions tab for new mail.
About Post Author