Prosus terminates $4.7 Bn deal🙅🏻; PhonePe shifts to India🏢; Wow! Momo enters into Metaverse🍛
Morning peeps👋🏻
Start your day, the smart way!
Rise & Shine brings you a wrap-up of all the big stories from the startup ecosystem.
---
Prosus terminates $4.7 billion deal to acquire payments firm BillDesk🙅🏻
Prosus, the global investment arm of South African multinational Naspers, has announced that it has canceled a $4.7 billion deal to buy payments firm BillDesk through its subsidiary PayU, after conditions on the deal weren't met.
The deal had received approval by the Competition Commission of India (CCI) in September, though "certain conditions precedent" weren't met by the deadline at the end of last month, Prosus said in a statement. The company didn't elaborate on the conditions.
Since the deal was announced last year, the market for payments companies in India has weakened, and Prosus didn't want to proceed after BillDesk missed the deadline. There's no break fee associated with the deal.
---
PhonePe shifts headquarters from Singapore to India🏢
Fintech platform PhonePe announced on Monday it has completed the process of moving its domicile from Singapore to India.
The company said in a statement it has moved all businesses and subsidiaries of PhonePe Singapore to PhonePe Pvt Ltd – India directly, including its insurance broking services and wealth broking businesses.
PhonePe, founded by former Flipkart executives Sameer Nigam, Rahul Chari and Burzin Engineer, was bought by the ecommerce company in 2016. Two years later it became a part of Walmart after the US retail giant acquired Flipkart.
Share 📩
---
Hot Shorts 🔥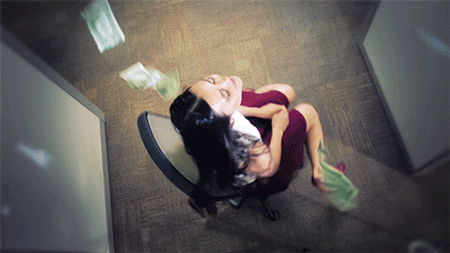 ---
QSR chain Wow! Momo enters into Metaverse🍛
Wow! Momo Foods which operates with three brands – Wow! Momo, Wow! China and Wow! Chicken, has launched its three outlets in the metaverse. The brands are on a new metaverse platform called FESTEMVERSE – that curates Festivals of India across the year.
Currently, FESTEMVERSE is available for android users; soon to be available on IOS devices too. All the consumers need to do is download FESTEMVERSE from the pay-store or Apple App Store, create their avatar and plunge into the immersive experience of the platform, a statement said.
The brand aims to start trading from their metaverse and consumers can trade on Metaverse stores and convert NFTs and redeem it on physical outlets.
---
Tweet of the day 🐥
---
Other Top Stories
👗 South Korea's Naver to acquire US fashion social commerce Poshmark for $1.6 billion
🔬 Govt to spend $1.30 billion to modernise semiconductor laboratory in Mohali
---
"The reward for our work is not what we get, but what we become."

– Paulo Coelho
---
Thanks for reading😊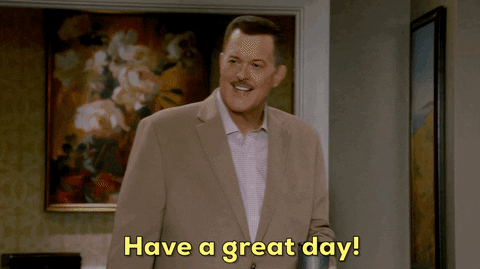 Hit Like❤️. Share with your friends/colleagues, if you enjoyed the newsletter.
About Post Author