Ola's 5 Closed Businesses
Hi everybody,
Do you know that Ola has raised $5 billion in funding to date? Yes, 5 billion USD.
Ola has raised a total of $5 billion in funding over 29 rounds. Their latest funding was raised on February 22, 2022, from a Series J round.
They have also shut five of their businesses down.
That also means they have faced some huge losses. Let's see how much Ola has lost in the process.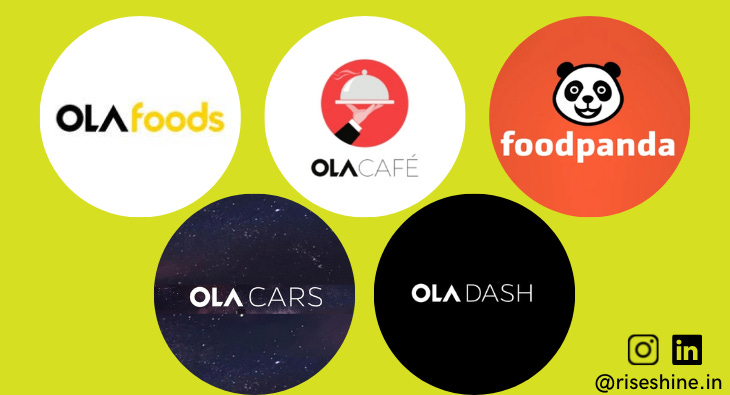 ---
Welcome to
Rise & Shine☀ – Sunday Edition,
Every Sunday, an email will arrive in your inbox detailing a specific topic to help you understand it better.
Let's get started
---
First is Ola Cafe and Ola Foods. You probably haven't heard of these, but they were part of Ola. You can check the website olafoods.co.
They raised 1.4 billion dollars before the launch but were not able to sustain it as management had other divisions to look after.
Even if we consider that they used 5% of the funds raised, that leads to 70 million dollars.
Then comes—Foodpanda, a food delivery app that used to compete with Zomato and Swiggy. Ola purchased it for $50 million and invested $200 million in growing it. But what happened? Foodpanda failed miserably due to fake orders, technical faults, and a poor business model—this acquisition cost a total loss of 250 million dollars.
Last year, Ola raised 500 million dollars in debt for both their latest ventures, Ola Cars, and Ola Dash.
Ola Cars was a marketplace for used cars, which was launched last year in October, as the company's used car business head quit the company in May. Ola cars was shut down. Ola Cars was operational in around 100 cities.
Ola also launched its quick delivery business, Ola Dash, which was active in 20 cities with 500 stores, but eventually had to close down as Ola's primary focus turned to Ola Electric. That means this led to a loss of more than 500 million USD.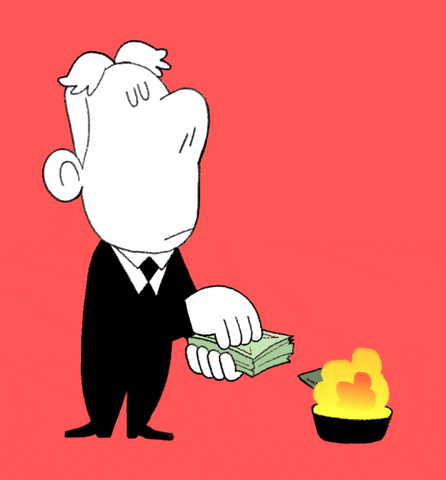 If we calculate the total loss, it adds up to 70 + 250 + 500 = 820 million USD. This is the loss only of businesses that Ola closed or shut down.
We have not even included the operational losses of Ola Cabs and other verticals. Simply closing five of these businesses costs around a billion dollars, which is nearly the value of a unicorn startup.
---
We have made a reel explaining Ola's closed five business verticals. Please do watch and let us know your feedback. It will help us to improve.
---
All of the recent closures were made to give Ola Electric a primary focus and to work on the development of the electric vehicle department.
So we can assume that after quitting other divisions, now that Ola is completely focusing on Ola Electric, it must be running smoothly and making sales as per expectations.
Surprisingly, not everything appears to be perfect, as more than 30 key officials have resigned from Bhavish Aggarwal's electric two-wheeler company since the beginning of 2020.
Ola Electric saw its sales take a slump in the month of June, sliding down to fourth place in the ranking of EV players. Ola was the top EV player in the month of April and since then, it has been seeing a downfall.
According to VAHAN data, 5,869 Ola scooters were sold in the month of June.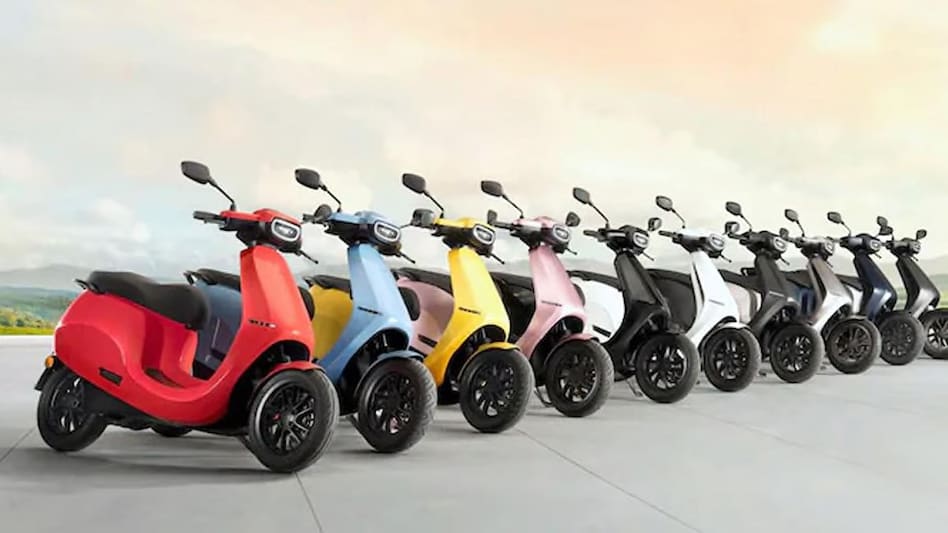 These high-profile exits come at a time when Ola is planning an IPO by this year's end at a lower valuation than planned earlier as several startups' IPOs have proved to be a nightmare for investors.
Earlier this month Ola's Business Head for Charging Networks Yashwant Kumar resigned. Last month, Ola Electric's Director HR, Ranjit Kondeshan, decided to move on. Nidhi Chaturvedi Jha quit Ola Electric as regional head in May and joined Amazon. In April, chief marketing officer Varun Dubey left the company due to "personal reasons".
Earlier, Dinesh Radhakrishnan, who was the chief technology officer (CTO) at Ola Electric, moved on from the company. According to his LinkedIn profile, he was appointed CTO at Ola Electric in May last year.
That's not all. ANI Technologies—the parent company of ride-hailing giant Ola and e-mobility company Ola Electric—has also laid off about 2,100 employees in the first quarter of 2022.
Amid the global meltdown, supply chain issues, and several EV fire episodes that have shaken the trust of EV buyers in the country, we can't speculate on how the market would respond to Ola's IPO.
What do you think—will Ola Electric meet its goals?
Let us know in the comments or reply back to this email.
Till then Rise & Shine.
Sources – Business Standard, CNBC TV18, ET.
About Post Author