YouTube's Neal Mohan: Newest Indian-origin CEO in the tech world
From Google and Microsoft to Cognizant and Adobe, a growing number of technology-focused firms are today led by Indian-origin chief executives. Neal Mohan, who was named the next CEO of the streaming service YouTube, is the newest name added to the growing list of Indian-origin CEOs of global corporations.
Mohan succeeds Susan Wojcicki, one of the early employees of Google. The search giant in its early days functioned out of Wojcicki's garage. An Indian-American executive and a close aide of Wojcicki for 15 years, Mohan has been the chief product officer at YouTube since 2015. He had earlier had a stint with Google which he joined in 2008.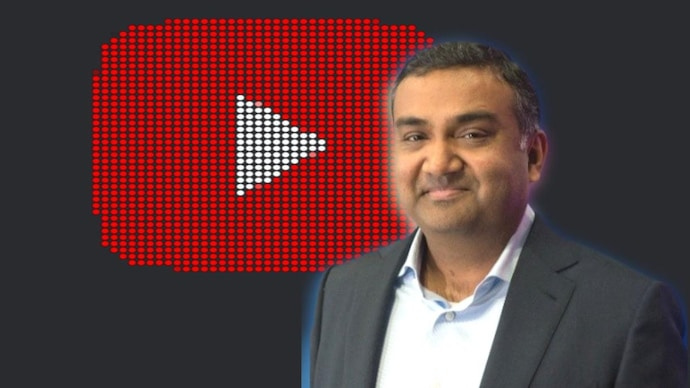 A Stanford graduate, Mohan has also worked with Microsoft as a manager in corporate strategy. He had previously worked at DoubleClick, an online advertising company that was acquired by Google in 2007.
Mohan is recognized for his expertise in digital advertising and has also been credited with playing a key role in the development of several of Google's advertising products, including AdWords, AdSense, and DoubleClick. Wojcicki in her letter to employees announcing her exit said Neal has set up a top-notch product and UX team and played pivotal roles in the launch of YouTube TV, YouTube Music and Premium and Shorts.
Today, there are many Indian-origin CEOs at the helm of global tech companies. Search giant Google's parent Alphabet is led by Madurai-born Sundar Pichai. An IIT Kharagpur alumnus, he was appointed Google CEO in August 2015. Pichai was only the third chief executive of the company after former CEO Eric Schmidt and cofounder Larry Page. Four years later, in December 2019, he became the CEO of Alphabet.
Another Indian-American business executive Satya Nadella occupies the corner office at Microsoft. He succeeded Steve Ballmer as CEO of Microsoft in 2014 and has since been at the centre of the turnaround at the company.
Thomas Kurian of Google Cloud, Ravi Kumar S of Cognizant, Arvind Krishna of IBM, Nikesh Arora of Palo Alto Networks and Shantanu Narayen of Adobe are some of the other prominent Indian-origin CEOs of global tech companies.
---
Start your day, the smart way!
1 Mail | 2 Mins | 3 Stories
About Post Author