Adani to acquire Air Works🛩️ | PhonePe's revenue jumps 138%💸 | India's biggest shopping mall🏬
Morning peeps👋🏻
Start your day, the smart way!
Top tech news of the day, along with a daily dose of motivation, delivered to your inbox.
---
Adani Defence Systems to acquire Air Works at an enterprise value of ₹400 Cr🛩️
Adani Defence Systems & Technologies on Tuesday signed a definitive agreement to acquire Air Works, India's biggest and highly diversified independent MRO with the largest pan-India network presence across 27 cities. The Adani Group-backed company will acquire Air Works at an enterprise value of ₹400 crores.
Ashish Rajvanshi, CEO of Adani Defence & Aerospace said, "Air Works has impeccable proven capabilities and over its 70-year aviation legacy has successfully delivered several India-first and industry-first projects."
Air Works is the oldest MRO in India, and has developed extensive operational capabilities within the country for key defence and aerospace platforms.
---
PhonePe more than doubles its revenue💸
Walmart-owned payment services provider PhonePe's consolidated operating revenue more than doubled (growing by 138%) to ₹1,646 crores during the year ended March 31, 2022.
Overall losses, excluding Employee Stock Ownership Plan (Esop) costs, narrowed marginally to Rs 827 crore in the same period.
PhonePe provides several financial services on its platform including investments and insurance and has over 400 million registered users. It has added more than 30 million offline merchants across Tier II, III and IV cities and towns.
---
Hot Shorts⚡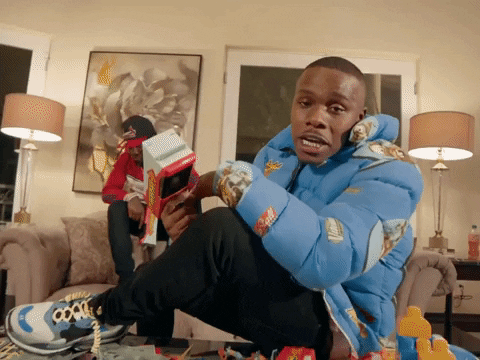 ---
Lulu Group to infuse ₹3,000 cr to set up India's biggest mall in Ahmedabad🏬
UAE-based Lulu Group International is likely to enter Gujarat with a capital infusion of ₹3,000 crores to set up India's biggest shopping mall in Ahmedabad. Lulu Group Director of Marketing and Communications V Nandakumar stated that the construction of the shopping mall will commence in early 2023. This would be the third shopping mall of Yussuf Ali's Lulu Group in India.
According to Nandakumar, the Ahmedabad-based mall will have more than 300 national and international brands, along with 15-screen multiplex cinemas with Imax. Also, the mall will have a 3,000-people capacity food court with multi-cuisine restaurants.
Lulu Group is a highly diversified conglomerate with successful business entities in strategic locations worldwide. The Group has an annual turnover of $8 billion and a staff force of more than 60,000.
---
Tweet of the day🐥
---
Other Top Stories
🛰️ Elon Musk's SpaceX seeks govt permit to launch Starlink satellite internet in India
☁️ Amazon to spend $5 billion to boost cloud infrastructure in Thailand
---
"The most simple things can bring the most happiness."
---
Thanks for reading😊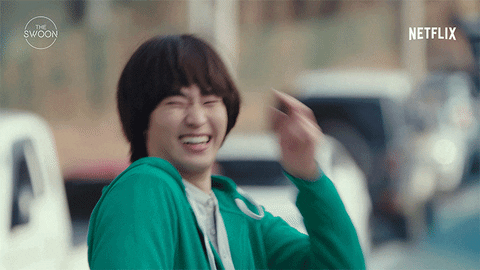 Hit Like❤️. Share with your friends/colleagues, if you enjoyed the newsletter.
About Post Author