ISRO to launch 36 satellites🚀; Miko acquires stake in Square Off🤖; Revised draft of PDP Bill📜
Morning peeps👋🏻
Start your day, the smart way!
Top tech news of the day, along with a daily dose of motivation, is delivered to your inbox.
---
ISRO to launch 36 satellites of OneWeb later this month🚀
NewSpace India Limited (NSIL), a CPSE under the Department of Space and the commercial arm of the Indian Space Research Organisation (ISRO), has signed two launch service contracts with M/s Network Access Associated Limited (M/s OneWeb), United Kingdom, for launching OneWeb LEO Broadband Communication Satellites on board ISRO's heaviest launcher LVM3.
OneWeb is a global communications network, powered from space, enabling connectivity for governments, businesses, and communities. It is implementing a constellation of Low Earth Orbit satellites. India's Bharti serves as a major investor and shareholder in OneWeb.
With this launch, OneWeb will have over 70 percent of its planned 'Gen 1 LEO constellation' in orbit as it progresses to deliver high-speed, low-latency connectivity services around the world, the company said in a statement.
---
Robotics startup Miko acquires 70% stake in Square Off🤖
Robotics startup Miko announced it has acquired a majority stake in Square Off, an AI-driven automated board games startup.
Miko acquired a 70% stake in Square Off, giving an exit route to the existing investors. "With the acquisition, Miko will expand its product line beyond the AI robot companions that initially put it on the map," the startup said in a statement.
Miko claims that children who actively use Miko 3, one of its bestselling robot, increase their speaking proficiency, engagement with academic activities and physical activity by more than 45% on average.
Square Off, meanwhile, builds interactive board games such as chess, using robotics and AI to adapt to the player's expertise level.
---
Hot Shorts🔥
Automation Anywhere, the California-headquartered robotic process automation company with a centre in Bengaluru, has raised $200 million in financing from Silicon Valley Bank, SVB Capital, and Hercules Capital.
Syntellect, a Mumbai-based global affordable housing fintech startup, has received strategic investment in Pre-Series A round from UK-based Reall, an impact organisation in affordable housing.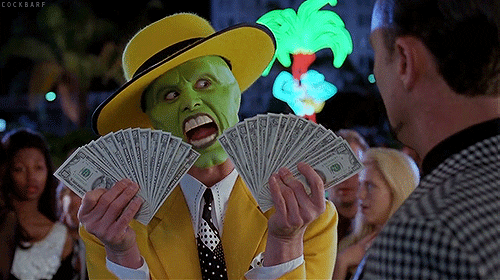 ---
Govt to release revised draft of PDP Bill by early November📜
The union government is preparing to release a revised draft of the personal data protection bill for public consultation later this month or in early November, top officials told.
They expect the bill to be introduced to lawmakers during the budget session of Parliament in early 2023.
The latest version of the bill—first mooted in 2017 – is currently being circulated within the government and legal opinion has been sought, the sources said.
The PDP Bill, which was first introduced in Parliament in 2019, was then referred to a Joint Committee of Parliament that deliberated on it for close to two years before submitting its report in December 2021.
---
Tweet of the day 🐥
---
Other Top Stories
🏡 Dubai homes built on cryptocurrencies are a legal trap
🚘 Elon Musk's move to close Twitter deal leaves Tesla investors worried
---
"You're not obligated to win. You're obligated to keep trying. To the best you can do everyday."

– Jason Mraz
---
Thanks for reading😊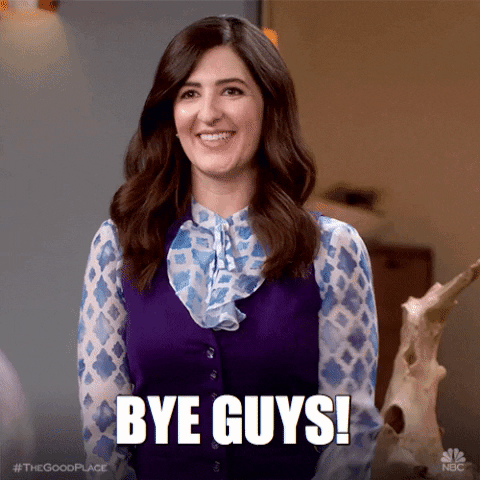 If you enjoy these emails, please tell a friend about the Rise & Shine newsletter. It'll help us reach more people.
PS: Every day, keep an eye on the Promotions tab for new mail.
About Post Author