Zoomcar to go public🚗; Fireside Ventures closes largest fund💰; Physics Wallah acquires two firms🧑🏻‍🎓
Car-sharing platform Zoomcar to go public🚗
Zoomcar Inc., an India-based car-sharing platform, has reached an agreement to go public via a merger with blank-check firm Innovative International Acquisition Corp.
Zoomcar operates a marketplace for private vehicles, with owners making their cars available on the platform and users able to rent them by the hour, day, week or month. The company, whose headquarters are in Bangalore, operates in more than 50 cities in India, Indonesia, Vietnam and Egypt.
Zoomcar was founded in 2013 by Greg Moran, who is now chief executive officer, and David Back, who is no longer with the company. The platform has more than 3 million active users, with over 25,000 vehicles registered by their owners.
The company, which doesn't own any of the vehicles rented through its platform, takes 40% of each transaction.
---
Fireside Ventures closes the largest fund at $225 million💰
Fireside Ventures, a direct-to-consumer (D2C) focussed fund, has announced the closing of its third and largest fund at $225 million.
This is nearly double the size of its previous fund of $120 million. Fireside's portfolio firms include Mamaearth, Boat, and Slurrp Farm.
The new fund will invest in 25-30 startups, said Kanwaljit Singh, managing partner, Fireside Ventures. ITC, Premji Invest, Waterfield Fund of Funds, Emami are among its limited partners, or LPs, who have invested in the third fund.
---
Hot Shorts⚡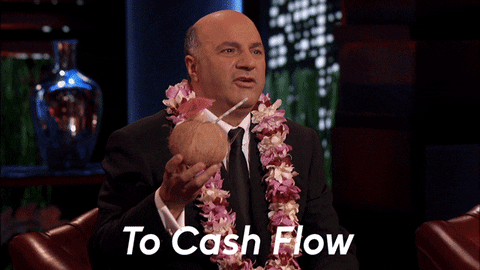 ---
Edtech unicorn Physics Wallah acquires two more firms🧑🏻‍🎓
Online education firm Physics Wallah, which recently became a unicorn, has acquired PrepOnline, an online learning platform for the National Eligibility cum Entrance Test (NEET), and Altis Vortex, a publisher of exam preparation books, for undisclosed sums.
The acquisitions come at a time when Physics Wallah is eyeing new acquihires this year as it looks to expand geographically, strengthen its leadership team, and foray into new test preparation categories.
The company is also earmarking $20 million for acquisitions this year from the recent fundraise, cofounder Prateek Maheshwari told.
---
Tweet of the day🐥
---
Other Top Stories
🍻 Bira 91 to acquire pub chain The Beer Café
🥲 BYJU's to layoff 2,500 employees to cut costs & enter the land of profitability
---
"Do not watch the clock. Do what it does. Keep going."
---
Thanks for reading😊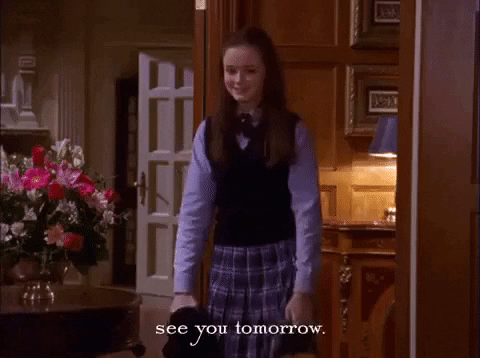 Hit Like❤️. Share with your friends/colleagues, if you enjoyed the newsletter.
About Post Author