Oyo acquires Bornholmske🏡 | CoinSwitch launches Web3 Fund💰 | Microsoft joins ONDC🛒
Good Morning,
Start your day, the smart way!
1 Mail | 2 Minutes | 3 Stories
Oyo acquires Danish chain Bornholmske🏡
Oyo has concluded the acquisition of Europe-based holiday home operator Bornholmske Feriehuse through its subsidiary DanCenter. The move is part of its endeavour to expand as a full-stack vacation homes provider.
Bornholmske Feriehuse, based out of Bornholm island in Denmark, has more than 700 homes on its platform. Oyo said it is expected to clock more than 250,000 guest nights in 2022.
Oyo already owns brands such as Belvilla (Belvilla by Oyo), DanCenter, and Traum Ferienwohnungen in Europe through its subsidiaries. Oyo had recently concluded the acquisition of Europe-based 'Direct Booker', which has more than 3,200 homes and has serviced 2 million customers so far.
Bornholmske Feriehuse was founded in 2002 by Rasmus Lund and Jacob Lund. It has 737-holiday homes spread over 30-holiday parks and it provides end-to-end solutions to homeowners.
---
CoinSwitch launches Web3 Discovery Fund for emerging blockchain startups💰
Crypto trading platform CoinSwitch Kuber has launched Web3 Discovery Fund to invest in and incubate up to 100 early-stage blockchain startups in the web3 space.
Through the fund, which has an initial corpus of $10 million, CoinSwitch will provide its portfolio startups access to prominent investors such as Tiger Global, Sequoia Capital, Coinbase Ventures and Ribbit Capital, among others.
It will also give them access to AWS Activate Portfolio to receive the necessary technical training, support and resources.
Founded in 2017, CoinSwitch became a unicorn last year after it closed a $260 million funding round co-led by Silicon Valley venture capital giant Andreessen Horowitz, valuing it at $1.9 billion.
---
Hot Shorts⚡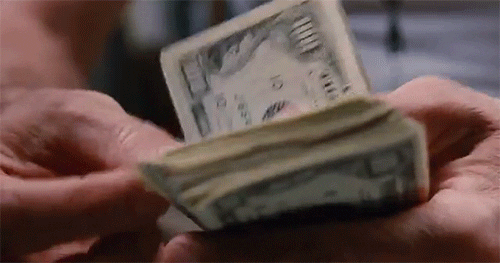 ---
Microsoft joins ONDC, plans to launch social ecommerce app🛒
Microsoft has joined India's Open Network for Digital Commerce and aims to launch a social ecommerce app on the network.
The company said the app will allow buyers to discover the best price offered by retailers and sellers on ONDC, which the government has launched to temper the dominance of large ecommerce platforms such as Amazon and Flipkart.
Companies such as Paytm, PhonePe, Dunzo for Business (D4B), Go Frugal, Digit and Loadshare have already joined the ONDC network, while Amazon and Google have expressed an interest in doing so.
ONDC is being pitched as a non-profit ecommerce network that will display products and services from all participating ecommerce platforms in search results.
---
Tweet of the day🐥
📸 Follow us on Instagram.
---
Other Top Stories
🚕 Uber unlocked Rs 44,600 crore in economic value for India in 2021
🤑 Indian fintech firms will handle $1 trillion in assets by 2030: report
---
"Being honest may not get you a lot of friends but it'll always get you the right ones."

– John Lennon
---
Thanks for reading😊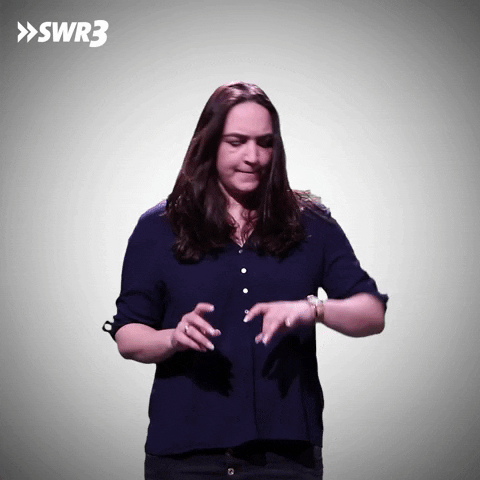 If you enjoyed the newsletter, please share it with your friends and colleagues. It will help us reach more readers.
PS: Every day, keep an eye on the Promotions tab for new mail.
About Post Author